Laminated Non Woven Bag for Shopping
Product Detail
Product Tags
GOOD FOR YOU, GOOD FOR NATURE : This Laminated Non Woven Bag is manufactured from minimum 95% Recycled Plastic. The bag itself is also recyclable and can be recycled at the end of its lifespan. Most importantly, During the life-span of this remarkably durable bag, several thousand disposable bags will be saved from polluting our planet.
NO SPLITS OR RIPS, SIMPLY THE STRONGEST : Made in a woven structure, this bag is much stronger than the more common Laminated Non Woven Bag. Additional lamination makes this Laminated Non Woven Bag one of the strongest in its class.
SO EASY AND CONVENIENT - NYLON HANDLE ,Our specially structured nylon handles along with PE bottom board make this Laminated Non Woven Bag even stronger and more convenient to use.
MULTIPURPOSE BAG : This Laminated Non Woven Bag is neither too big nor too small, just perfect as a multipurpose Laminated Non Woven Bag. Dimensions are : Width 9.5 X Height 11.6 X Gusset 7.5 Inches. Try one for work, picnic, lunch & snacks, school works, etc. They are great!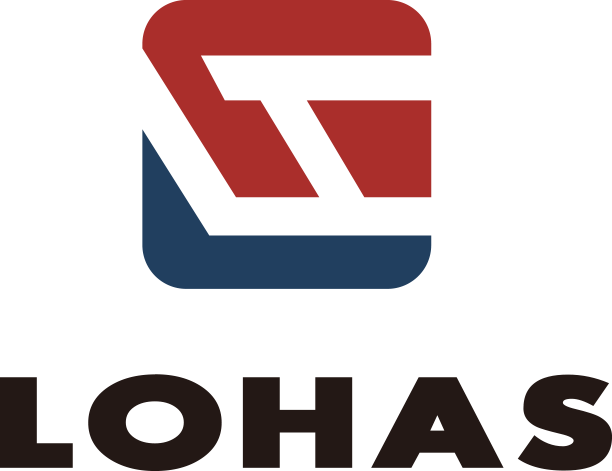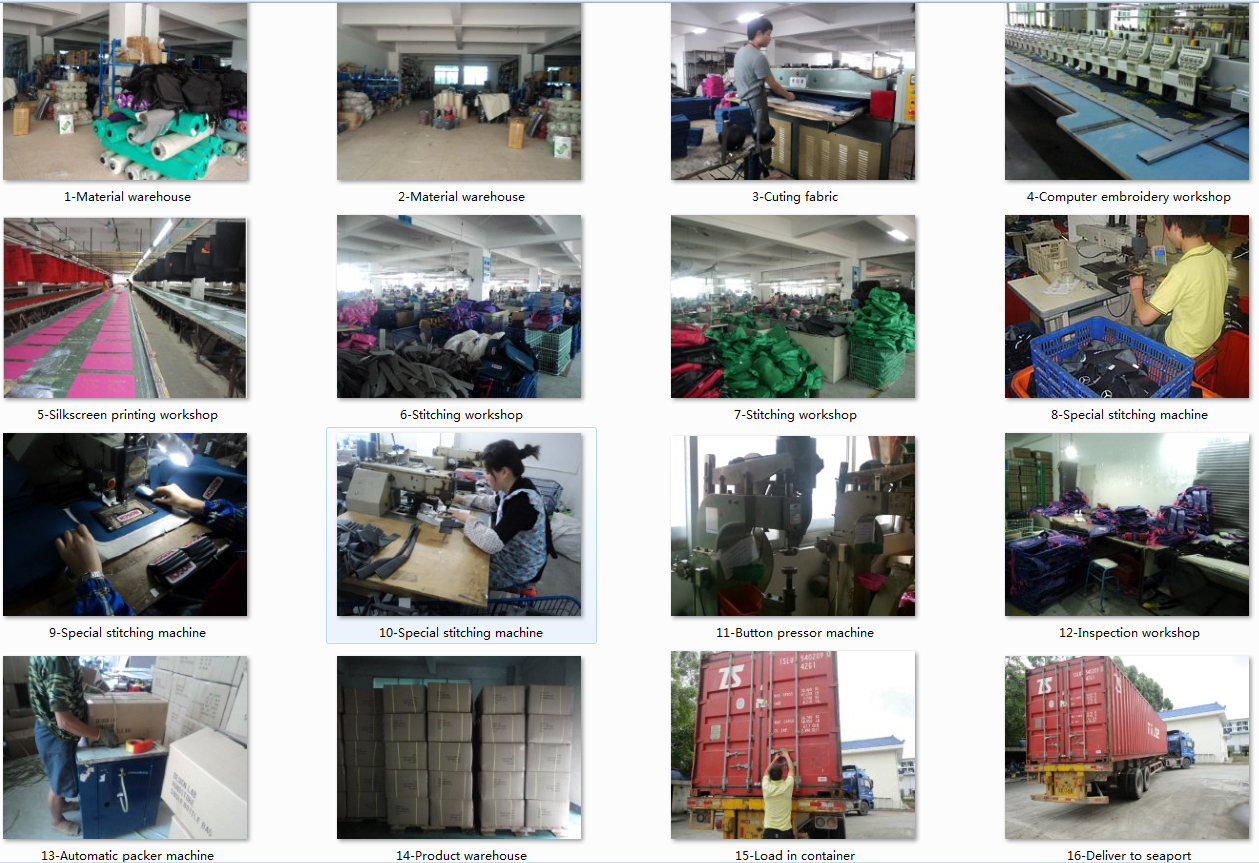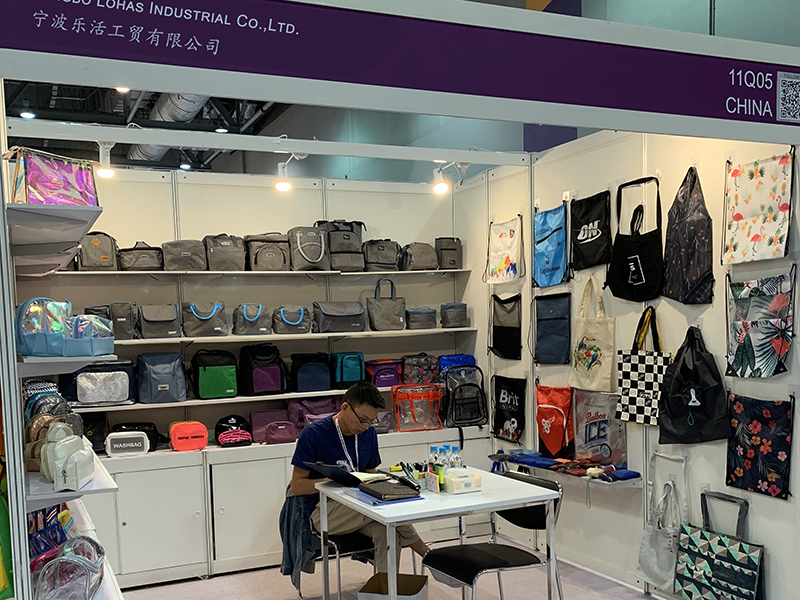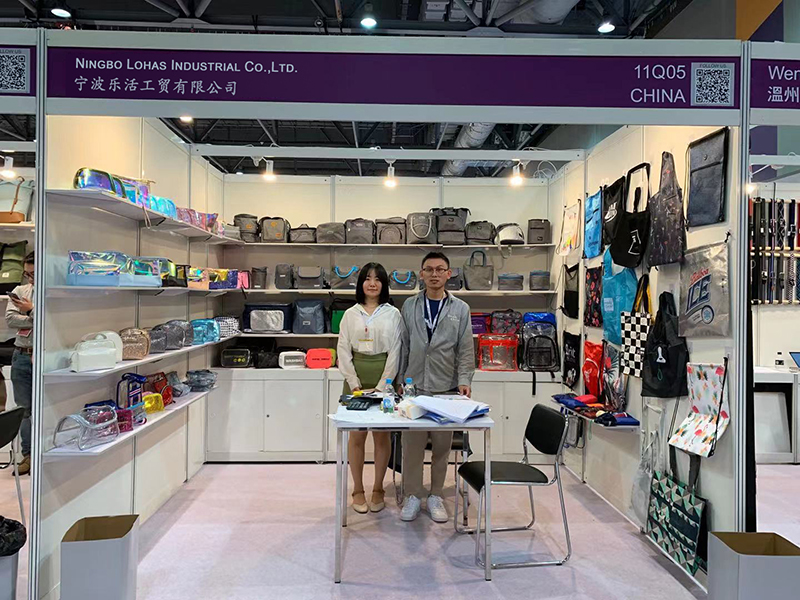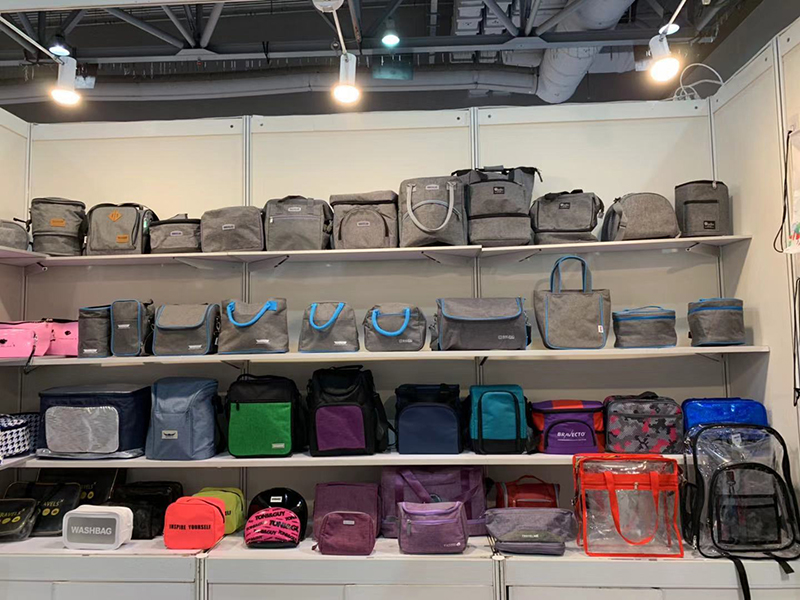 What is PP Woven material?
PP woven (Polypropylene Woven), is produced through the extrusion of a wide sheet of PP which is cut into long trends and then is woven together to make a continuous sheet of woven material. With the character of strength, cost effectiveness and breathable hole, PP woven material is also a popular flexible material for packaging.
PP woven material with its thickness, strength due to its tight plaited succession as well as breathable hole makes many tasks easier to fulfill. PP woven allows a safe transportation with long distance which is now a best choice for export companies. Moreover, its durability enables the customer to reuse for other purposes.
The features of polypropylene bags:
– High mechanical and impact strength;
– Resistant to abrasion and bending;
– Resistant to boiling water and alkalis;
– Resistant to low temperature (-90F) and high temperature (150F);
– Resistant to organic solvents and acids;
– Do not rot or corrode;
– Do not change in texture when storing petroleum products;
– Do not change in color when exposed to UV rays and temperature;
– Very low gas permeability and vapor permeability;
– Can be used for food packaging;
– Have low weight;
– Insulator;
– Easy to dispose of or recycle.
A well sewn bag has a strong seam, which is important for transportation. The bags can have a varying density, bottom seam strength, and maximum load for storage in stacks. PP bags surpass the performance of linen, jute and paper. In many aspects, they also surpass the qualities of polyethylene.
---
Previous:
Eco Friendly Non Woven Grocery Bag
---
Write your message here and send it to us