Reusable Grocery Shopping cloth Cotton Canvas Tote Bag
Product Detail
Product Tags
No Closure
MachineWash
DURABILITY: Made with premium materials 100% Natural Cotton. Quality fabric used with precise heavyweight stitching throughout, including Cross/lock stitching at the handles for maximum strength allowing the bag to hold up extra bearing Capacity of 10L / 15Kg.
CONVENIENT: To Carry in hand or wear over the shoulder, sturdy enough for all kinds of daily use with two reinforced handles sized 70cm
VERSATILITY: Durable multipurpose cotton tote bags are great for carrying heavy items and ideal for everyday outing, painting, decorating and Projects at School/Home or in Camp. Add your own touch with paint and other Craft tools for a personalize Gift bags to your loved ones, also can-do embroidery or screen printing. These Tote Bags can be fold flat and can easily fit into anywhere for convenient storage.
Ningbo Lohas Industrial Co.,Ltd.is a professional producer of customizable bags and other packaging solutions.
We offer professional design, independent research and development as well as high-quality production and processing.
Our products have a high-quality standard for a good price, we also follow strict environmental-protection rules during production and shipping!
We profit from an excellent strategic position and the manifold transport links make it easy to move our goods to customers all around the world.
Since we put the satisfaction of our customers first, you can contact us at any time and our friendly and competent customer support will be happy to answer any question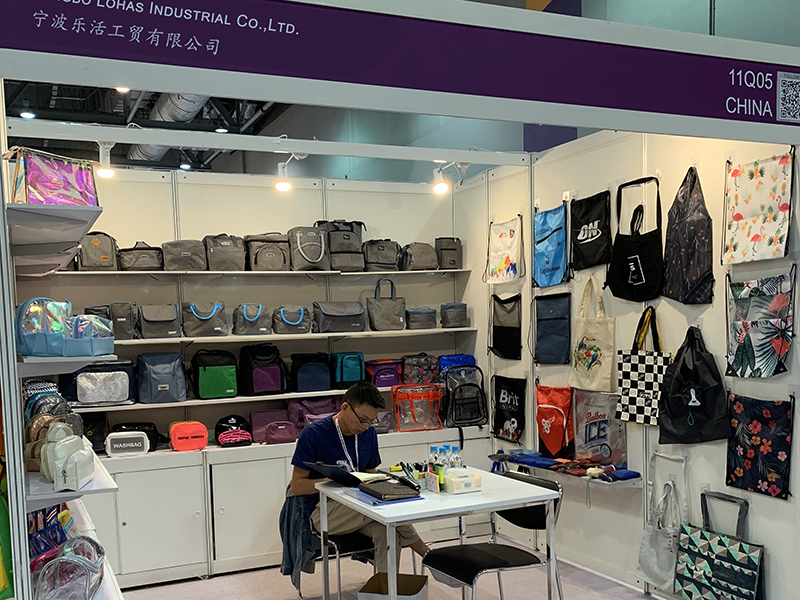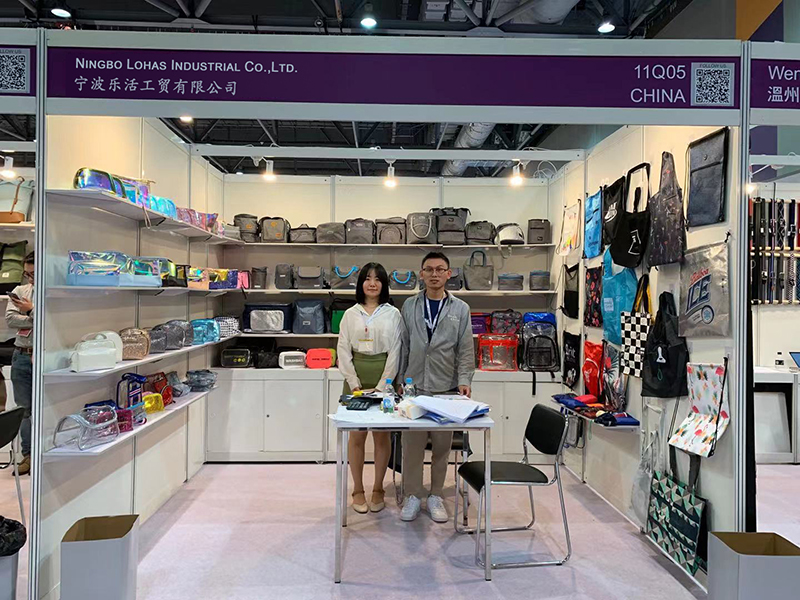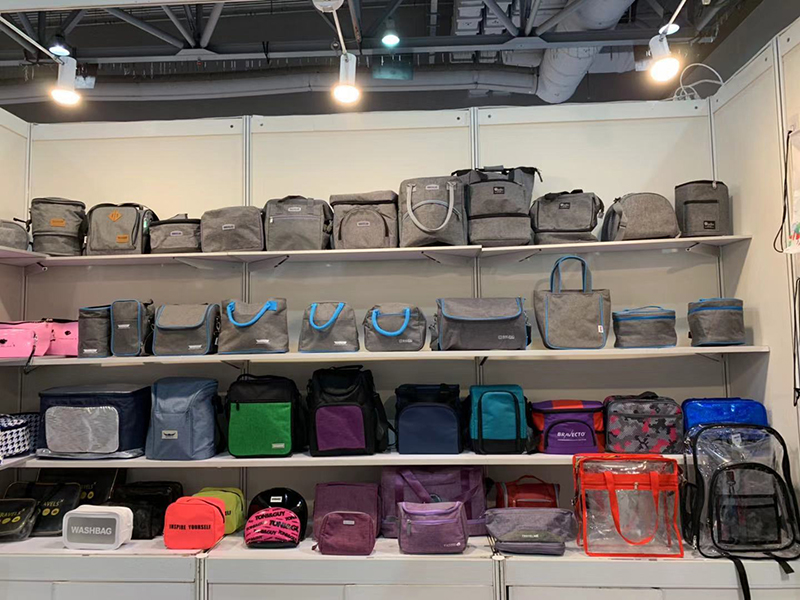 If you have any questions ,please not hesitate to discuss with me
Communication solve all problems ,And Everything Can Be Solved And Negotiated Work with Us To Make Doing Business Easier
---
---
Write your message here and send it to us