Durable Non Woven Tote Grocery Bags for Shopping
Product Detail
Product Tags
When the holidays are around, it's time to get these gifts in gear. From fashionable gloves for your friends to sweet treats that'll make any one say these holiday must-haves will put you on holiday- and make wrapping easy!
These festive and spacious bags make your holiday shopping a breeze. You can fit all of those wonderful gifts for strangers and family alike in these fun and festive bags. But to make things extra special, we'll drop them off at the big guy's house for you, so go ahead and put anything you want in there! This year give away presents people will actually love because they're likely to actually want this bag anyways!
For those consumers looking to be eco-friendly yet fashion savvy, we suggest our range of Non Woven Bags. This durable bag is made from a quality fabric that is lightweight and can withstand any environment you put it in. Unlike a plastic bag or a paper carton, these reusable totes do not rip when they are carrying heavy loads.
These festive reusable totes come in all sizes and are perfect for any occasion, from party to picnics! Got a small item? Use this as a little bag with an attached handle. Want a big one? Great for shopping trips this season. It's so easy to carry these with the long handles or hand-carry them through your day.
These reusable grocery bags are the perfect gift for anyone with a love of trees and cute things. Made from nonwoven, these bags provide environmentally safe shopping so you can use less plastic and help save the world through protection instead of destruction!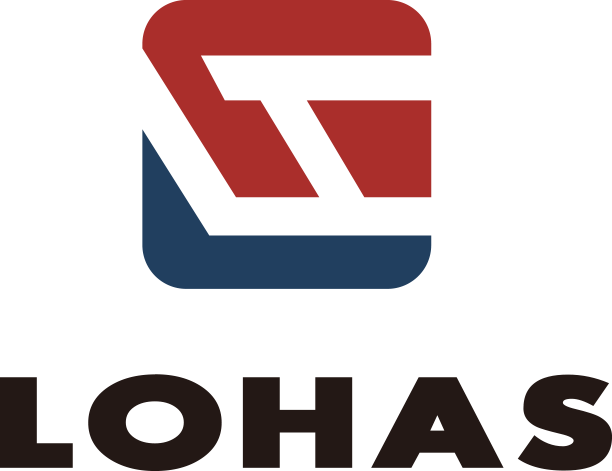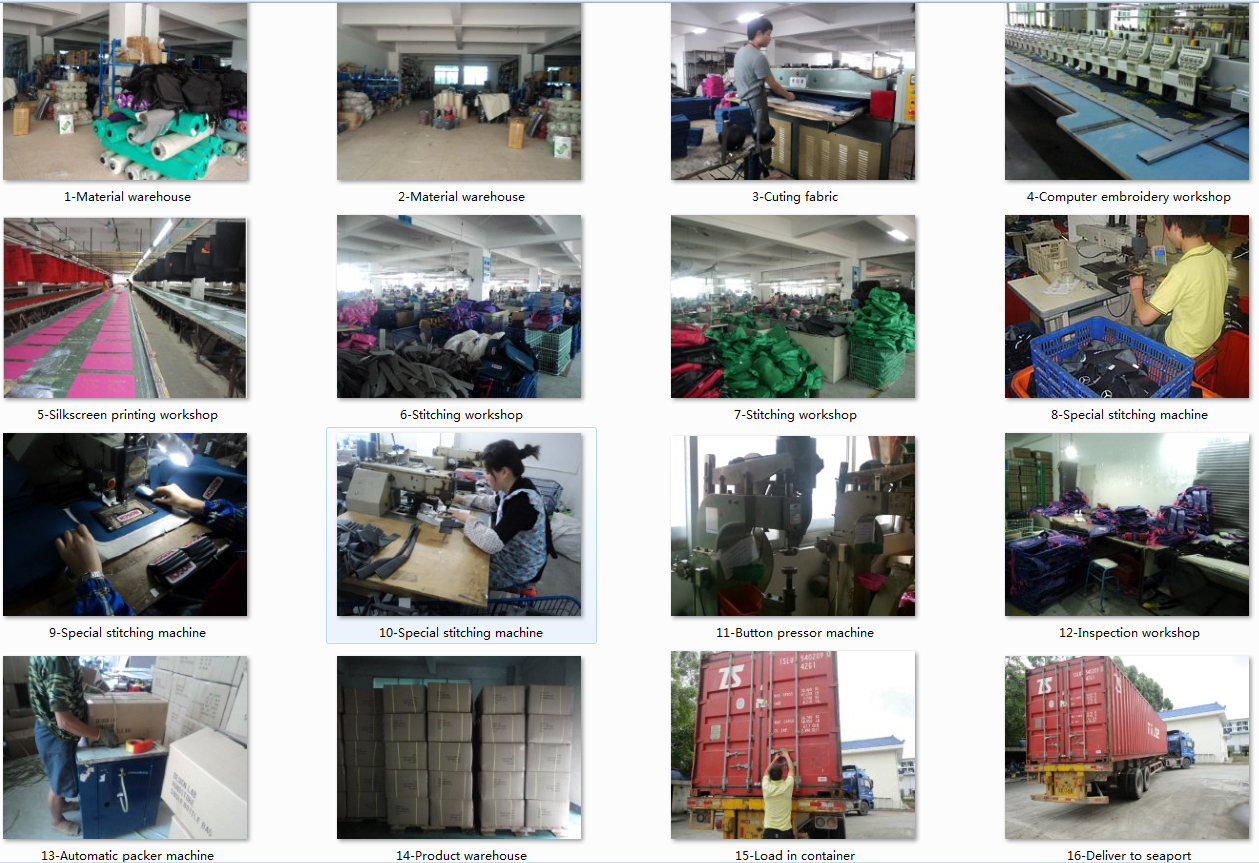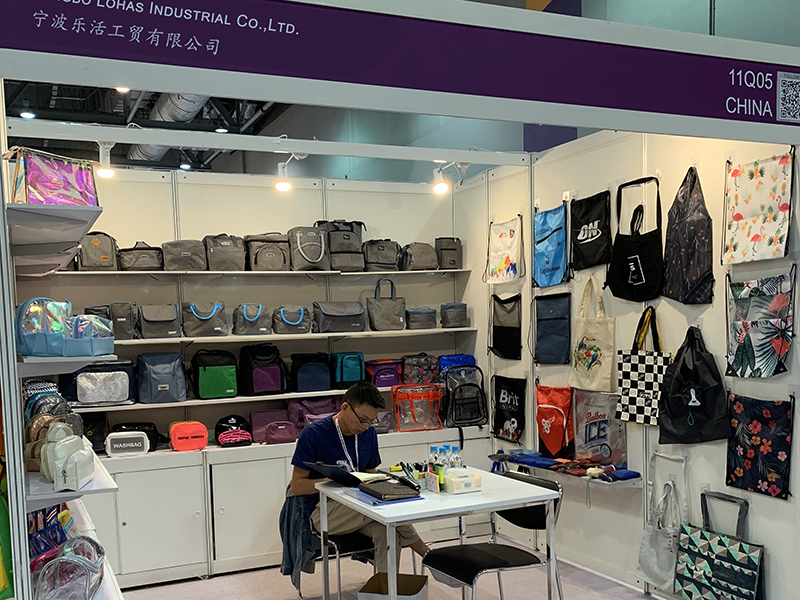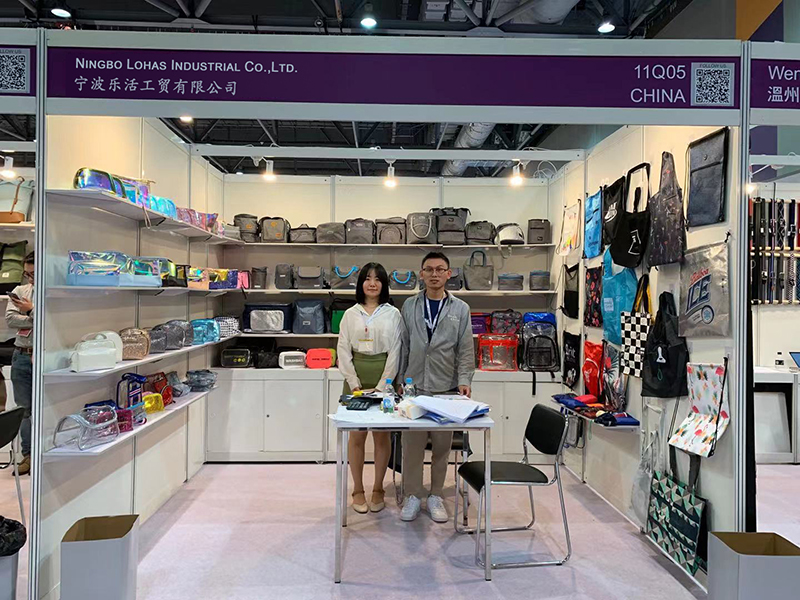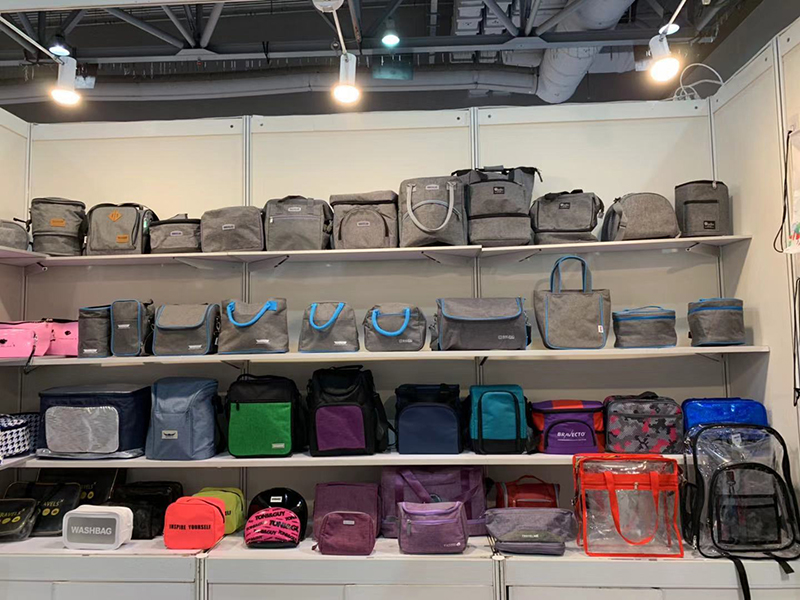 ---
Previous:
Durable Grocery Laminated Non Woven Bag
---
Write your message here and send it to us